From October 15th  to 20th 2018, the Biofertilizer Summit was held in our offices in Nairobi and Githunguri in Kenya. At this summit, we convened the three regions with the greatest development (Mexico, India, and Kenya) with the intention of generating an international strategic plan for research and development on education and promotion of the use of biofertilizers.
We worked together with the team of the Regional Program of Biofertilizer and Biogas in the Yucatan Peninsula of IRRI-México to create an integral proposal to promote the use of biofertilizer. From it, we generated diverse guidelines and global use manuals for the operation and research on biodigestion and biofertilizers.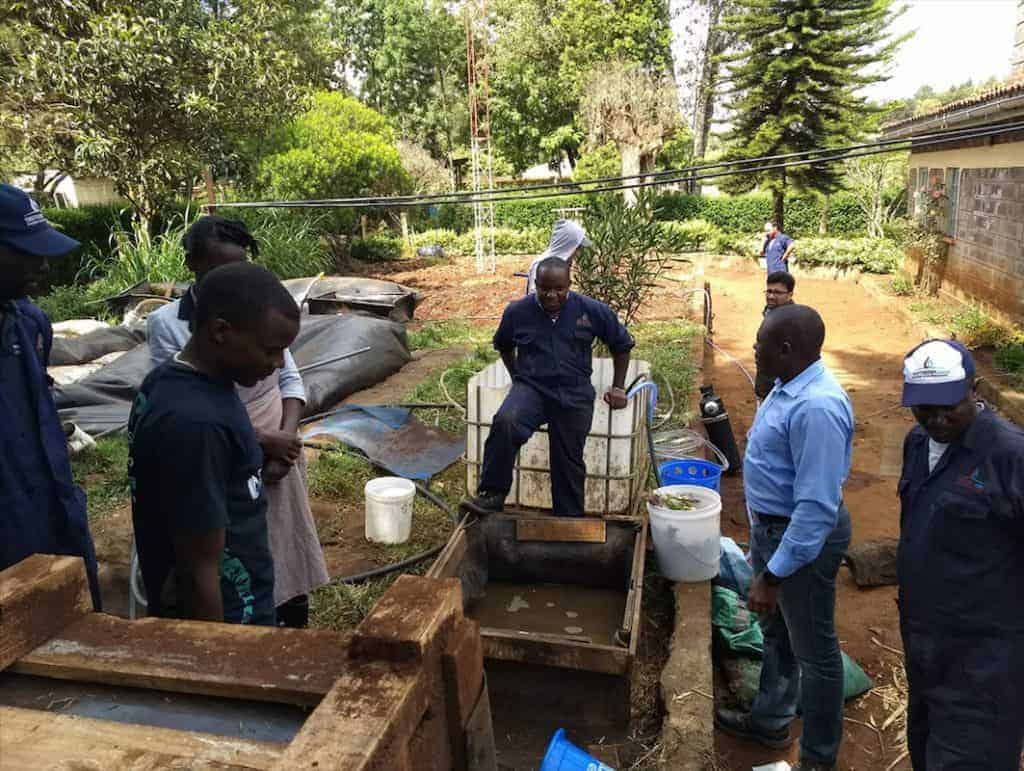 This is how the first international biofertilizer manual was designed, a great step forward in maximizing the value of bio-slurry. Nevertheless, it has to go hand in hand with good agricultural practices suited to the needs of each region. In it, different types of crops were grouped with the requirements for their proper fertilization, thus generating a tool that will make it easier for producers to use biofertilizer in 2019.
An improvement protocol was also generated to create value and have a long-term impact on the farmers. In it, it is proposed to train the technicians of Sistema.bio to help Sistema.bio users simplify and automate the application of biofertilizers, supported from manual techniques of application to fertigation systems.
The progress achieved at the summit with the designed protocols is based not only on the application but on the need to have knowledge of the tools to be able to offer a product suitable to the needs and possibilities of the client, always focused on maximizing the productivity.
Among other things, with the extensive experience of IRRI-Mexico in the practices on syntheses of organic fertilizers, the Institute shared the training plans for the users, a curriculum and methodology that has been refined over two years of intense work in the Yucatan Peninsula, Mexico.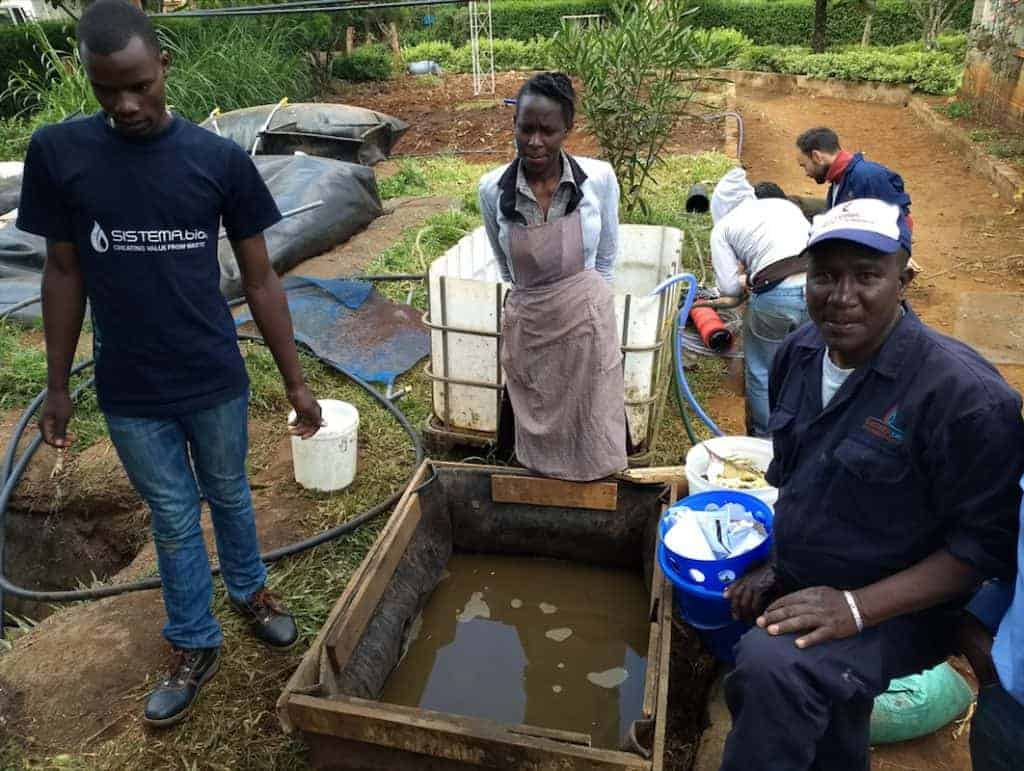 Finally, we sought to achieve standardization in terms of the research, which is why certain parameters were agreed on for measuring the quality of the biofertilizer and its efficiency, all of this to be able to compare results.
In 2019, Sistema.bio will continue directing its efforts towards research and application of techniques to improve the efficiency and productivity of the use of biodigesters, always bearing in mind regenerative agriculture, fair markets, and high-quality controls.