Second investment round
We are pleased to announce that we are on track to closing a 12M USD investment round that will fund Sistema.bio's growth and optimization for the coming years.
We are proud to have the following investors and creditors already committed to the round: DILA Capital, ENGIE Rassembleurs d'Energies, EU Electrifi Fund, Lendahand,  Triodos Bank and AlphaMundi.
We will announce the full partner list in our next newsletter.
We appeared in the 2019 Snapshot by the Clean Cooking Alliance
We are part of the 2019 Clean Cooking Industry Snapshot. This document highlights investment and business models innovation in the clean cooking private sector.
Sistema.bio featured in the Snapshot in the category "Prefabricated biogas systems" thanks to our biodigester technology and because we have demonstrated our scalability. The Clean Cooking Alliance draws attention to the fact that we are on the process to close the 12M investment round in investment capital. Our CEO Alex Eaton stated that these investments and partnerships would lead us to support energy access along with nine other Sustainable Development Goals.
This Snapshot spots the emerging trends that are contributing to offer clean, affordable, and high-quality cooking products. You can read the full publication here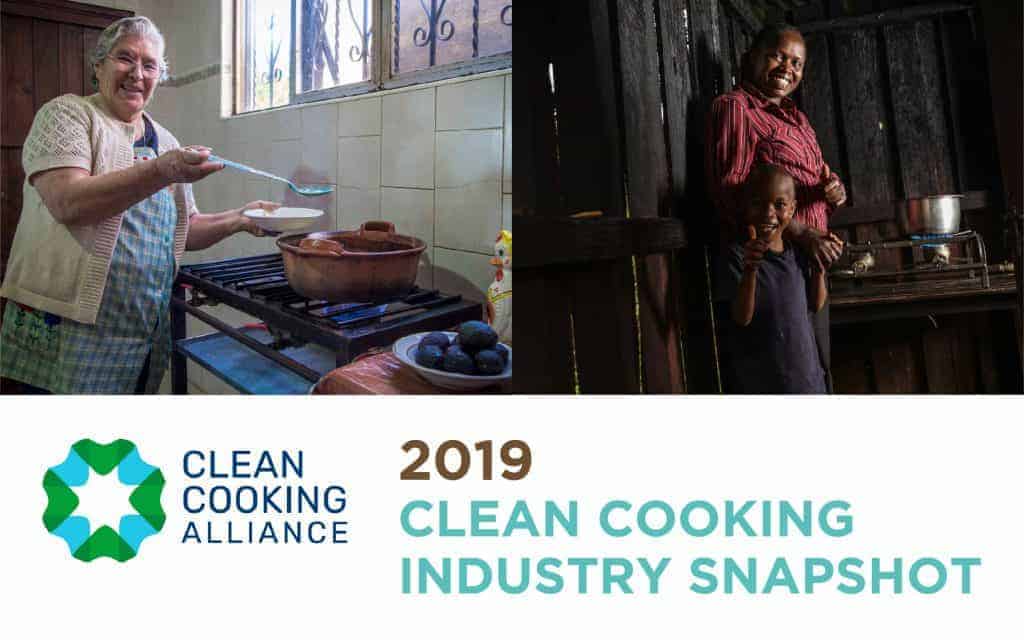 We have been selected for the DANIDA RBF project
Sistema.bio gets funds from the Micro-Enterprises Support Program Trust (MESPT) that will benefit 500 customers in our Kenya HUBS.
We partnered through MESPT, with DANIDA's funds in their program "Green Growth Development" that intends the adoption of clean and climate-sensitive technologies among farmers.
With this project, Sistema.bio will be able to obtain Ksh. 7,000 on each unit sold, making our systems more affordable for Kenyan farmers' groups involved in dairy, vegetables and fruit value chains.
This project will run from February to December 2019 with the potential to be renewed based on our success.
Sistema.bio India partners with CSPC
Our India Team partnered with the Coastal Salinity Prevention Cell (CSPC) to bring our biodigester technology at their member's locations.
This project aims to improve the lifestyle of farmers in the region of Bhavnagar in the district of Gujarat. For Phase 1, CSPC bought 13 units of Sistema 6 digesters. Their program seeks to regain agriculture dynamism by introducing improved and sustainable practices.
CSPC works in 9 districts and is creating a partnership with Milk Producer Companies to support 85+ villages in the coastal region of Gujarat. The India team is confident to take this project further to all 9 districts where CSPC operates.