By Alexander Eaton
Sistema.bio has received the 2019 Ashden Clean Cooking Award, recognizing our work to bring clean energy to farmers in Latin America, Africa and India. With over 7,000 farms around the world using our biogas technology to turn waste to energy, our scale, team and technology set us apart from the other clean cooking alternatives. This is an incredible recognition of where Sistema.bio is as a company today, and gives us an opportunity reflect on where have come from.
Six years ago, when we were a small start-up in Mexico serving farmers from just a couple small states, we applied for the Ashden Award. We had five years of technical operating data and a new patent for the technology. We also have very exciting early indications from the market, where hundreds of farms had purchased the units and were recommending them to their friends and family. We had just launched our financing program and the first farmers were actively paying us back. We were long listed by the Ashden judges for a promising model, but ultimately told to apply again when we had reached a scale that could create global impact. We still had work to do.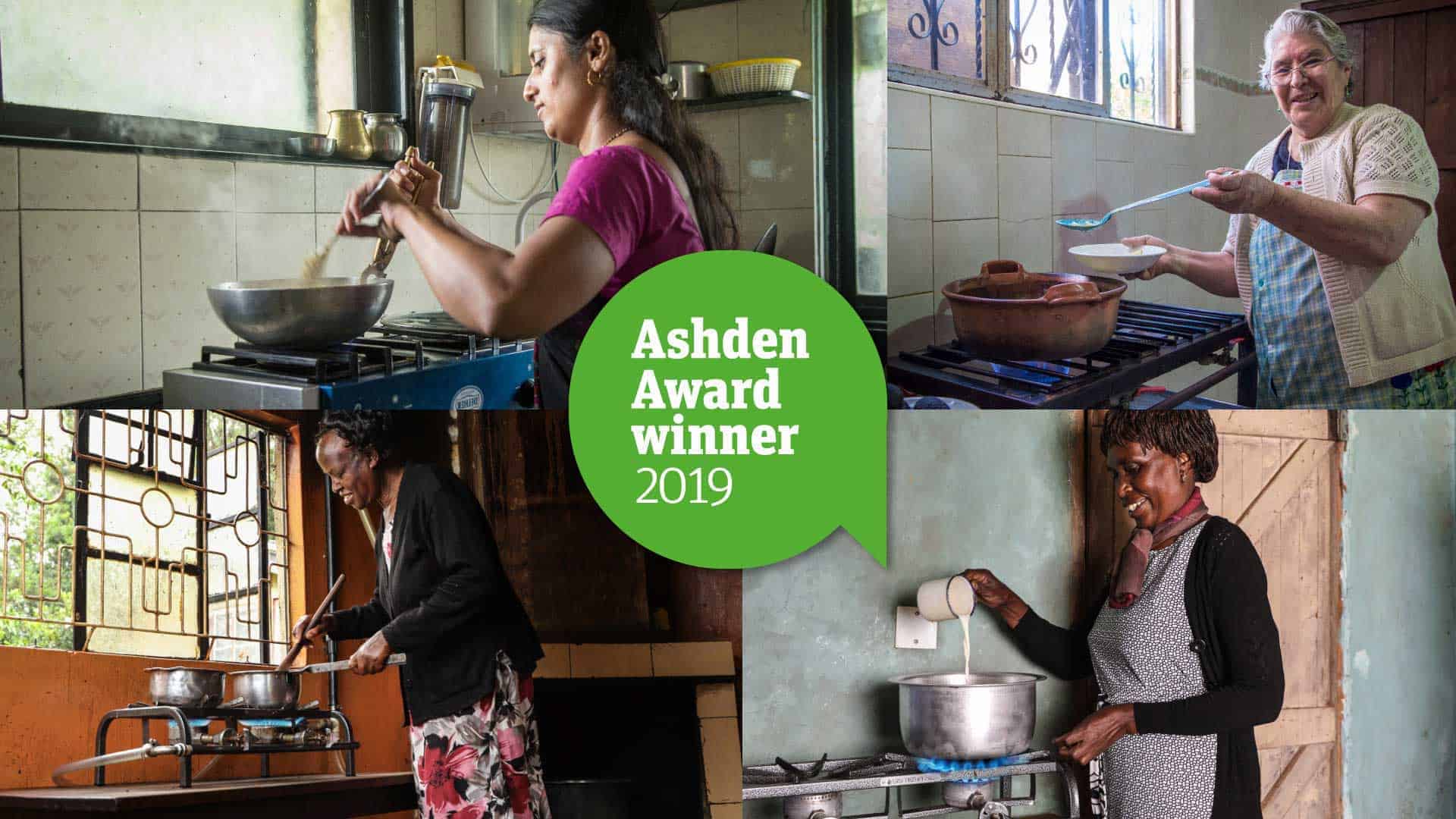 We now have a team of 200 dedicated people promoting and installing our technology around the world, installing a biogas unit every six hours. This award is testament that we have done the work to show that will create positive global impacts. It is more important than ever.
Half the world is currently locked into deadly cycles of energy poverty, without access to energy to cook, or to power their homes and farms. Their energy needs are a global health and environmental disaster, killing more people than all wars combined, destroying our precious forests, and emitting greenhouse gas emissions. The most impacted are smallholder farmers that grow most of the the world's food, yet lack access to critical technology and training.
Today, Sistema.bio could today provide clean sustainable cooking gas to over a billion people that need it most. It is possible for us to change this story, and we could do it now. By turning waste into energy and fertilizer, we can produce clean energy and reduce greenhouse gas emissions while growing more food.
We need the global community to recognize the true urgency of the poverty, food security and climate change challenges before us and continue to support our work to reach farmers. Because, we have seen, that when farmers are empowered with smart technology and that they invest immense amounts of hard work and become central actors in reaching these global goals. We will continue to do the work to make this happen, and we thank the Ashden Awards for this support and recognition.
---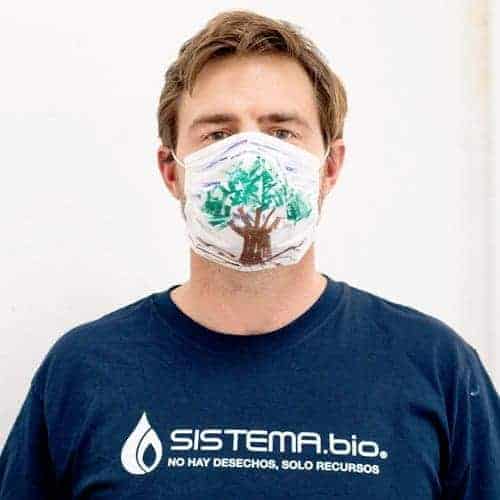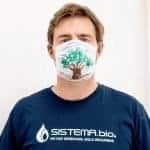 Alex is the CEO and co-founder of Sistema.bio, a social business that works with smallholder farmers around the world to address climate change, food security, and poverty. Alex is an Ashoka Fellow, a Switzer Environmental Leadership Fellow, and an Endeavor Entrepreneur. He is also co-founder of GLE, a production and storytelling company. Alex was Director of Sustainability at charity: water, Director at the International Renewable Resources Institute (IRRI) and co-founder of the Latin American Biogas Network (RedBioLAC). Previous roles include freelance journalist, photographer, cinematographer, educator and mountain, river and helicopter ski guide. Alex has a MS in Environmental Engineering and a BA in Journalism and is currently based in Mexico City. Growing up on a farm in rural New Hampshire, USA, Alex is extremely focused on the interaction between agriculture, natural ecosystems and society, and identifies principally as a farmer.