HR training with Shortlist in Kenya and India
Our team forms the backbone of our success and investing in them is definitely a worthwhile investment. We held two workshops with Shortlist in India and Kenya to understand the full cycle of recruiting, developing and retaining good talent. Some of the specific topics that we explored include goal setting, performance management, developing competitive job descriptions, interviewing objectively and motivating teams. The participating teams were very excited and engaged in the discussions and made commitments to start implementing small changes within their departments. While it's a continuous learning process, it's a journey that we are committed to take and build the best social enterprise in the Renewable energy space. Thank you Shortlist for being our reliable partner in this journey!
Game Changer 2019! Our year!
It's the time to reflect on 2018 and plan towards the ambitious goals for 2019. We officially launched Game Changer 2019 during our end-year celebration and we are so energized for the challenge. Game Changer is all about attaining a positive trajectory in impacting smallholder farmers around the world and protecting the environment. At Sistema.bio we believe that our teams are the lifeline of our success. We have hired new Sales Manager, Sales Coordinators, Customer Service Officer, Systems Administrator, Technical Manager and a Field Technical Supervisor. This incredible employees brings us vast experiences in the social enterprise space and as a result, they perfectly complement our existing teams. The Game Changing journey begins!
Clean cooking forum in Kigali
Cedrick and Esther represented Sistema.bio in the second edition of the clean cooking forum in Kigali, Rwanda. They were able to position Sistema.bio as the leading biogas company in East Africa, and shared the importance of biogas in meeting the clean cooking goals. Biogas is by far the cleanest cooking fuel that exist today! It was exciting to see ambitious targets set by the Rwandan Ministry of Infrastructure and Energy and to meet many peers in the solar space who are interested in partnering up for clean cooking.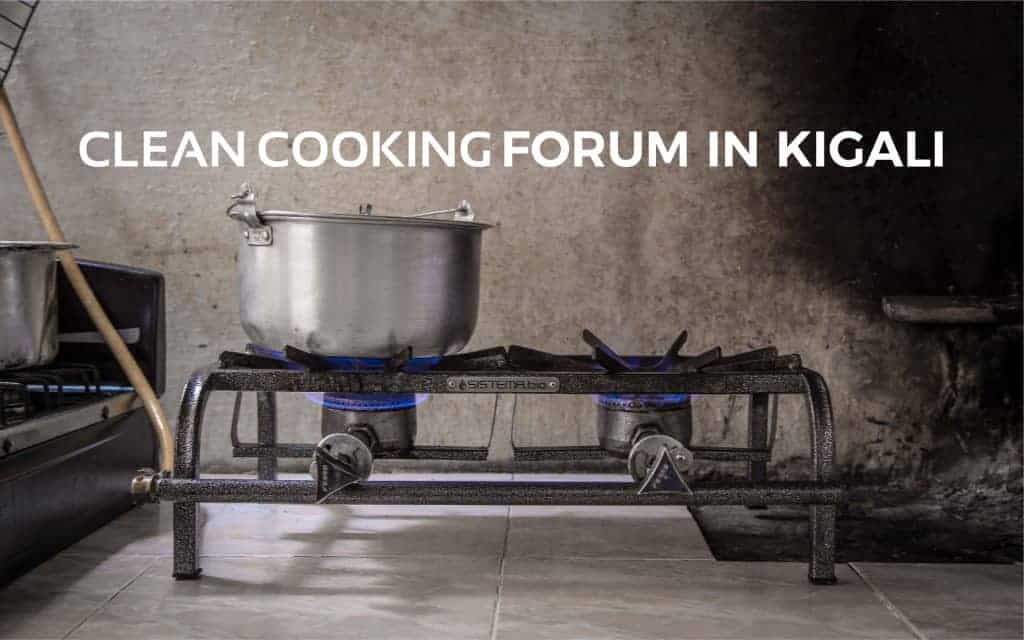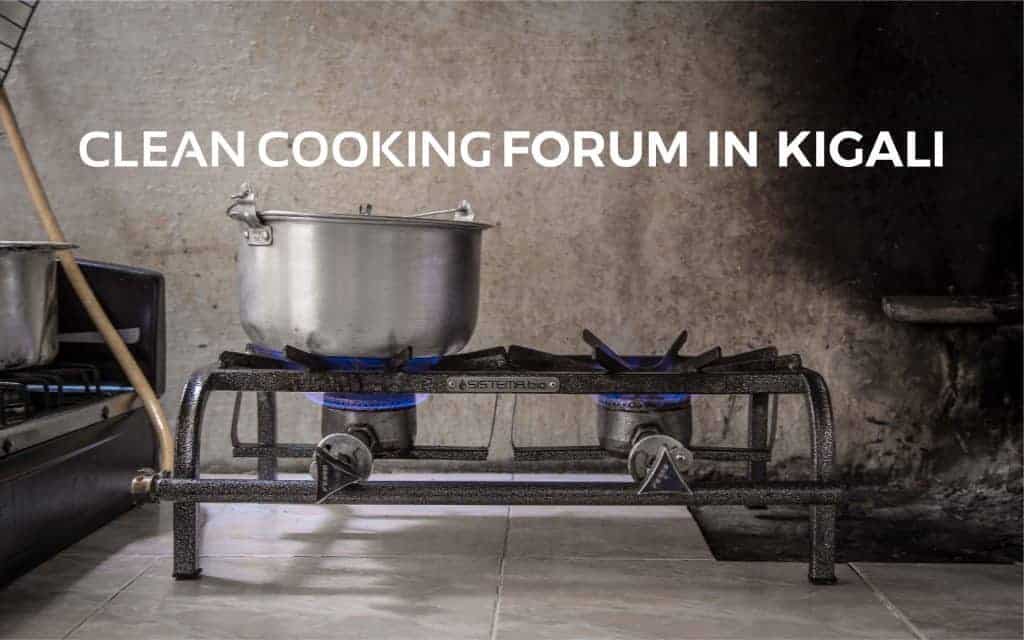 Re-energizing moments for Sistema.bio Kenya
At Sistema.bio we work hard and smart and we also take time to look back and celebrate the milestones we've achieved. In Q4 our Kenyan team shared such a moment in Kereita Forest; a breathtaking getaway site to say the least. The objective was to get the team to bond together and understand the role that each team member plays towards the bigger goal of Creating Value From Waste.
And then the Country Director; Raymond Chepkwony had an additional agenda; the adrenaline rush, he had ziplining and ball painting lined up for the team and sure enough that was fully achieved. Thank you Raymond for making our 2018 Team Building so memorable!
Sistema.bio Kenya is growing! We are now in Eldoret
Kenya has had a really gradual and consistent growth. We've continued to stay conservative in our expansion across the country in order to maintain an excellent customer experience throughout our every interaction. We are excited to announce that we've open a new office in Eldoret that is serving the entire North Rift region. The office houses the Admin, Technical and Sales departments that work together to enable access of sustainable energy and organic fertilizer across the region.