By Graham Day, Sistema.bio CFO
Welcome to 2050. The internal combustion vehicle now only exists in museums. Siri is a robot that knows what you want to eat before you do. Bitcoin is the only currency and you can check your balance with your contact lenses.
It turns out, however, that people still need to eat. Farmers are now more important than ever, somehow feeding twice as many humans as they did in 2019 on the same amount of land.
It took the world's investors, philanthropists and governments a while to get serious about improving farming livelihoods, but they got there eventually. Society finally recognized that supporting small family farms was going to be the most sustainable way to feed the planet. One of the keys to this was to turn waste into value with a biodigester.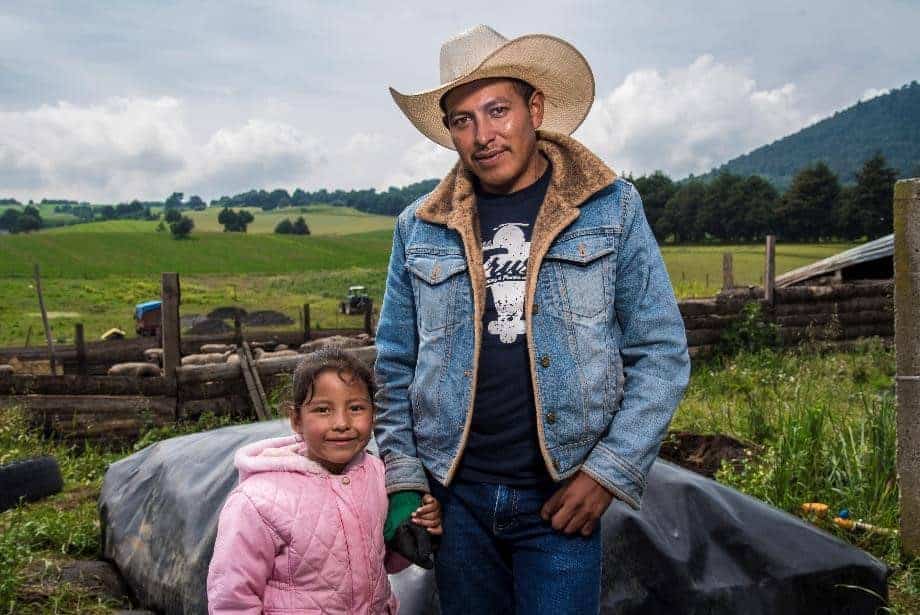 The biodigester is a simple and elegant device that uses bacteria to process organic matter (for example, manure or crop waste). Farmers mix the waste with water and then drain it into a sealed membrane where it is no longer in contact with oxygen. From there on, the naturally-occurring anaerobic bacteria get to work, breaking down the organic compounds through a serious of complex reactions. These eventually result in two beautifully simple products: a blue biogas flame and a rich earth-coloured fertilizer. By burning the biogas, and not letting the manure decompose in the open field, far fewer greenhouse gasses escape into the atmosphere.
The potential of this nature-driven technology caught the attention of agronomists and economists alike. The UN's Food and Agriculture Organization (FAO) published a report on "Brown Gold" in 2013, and the World Bank published an extensive paper on the "Power of Dung" in 2019, both calling for the technology's expansion. Also in 2019, the Ashden committee awarded a biodigester company, Sistema.bio, the best clean cooking solution of the year.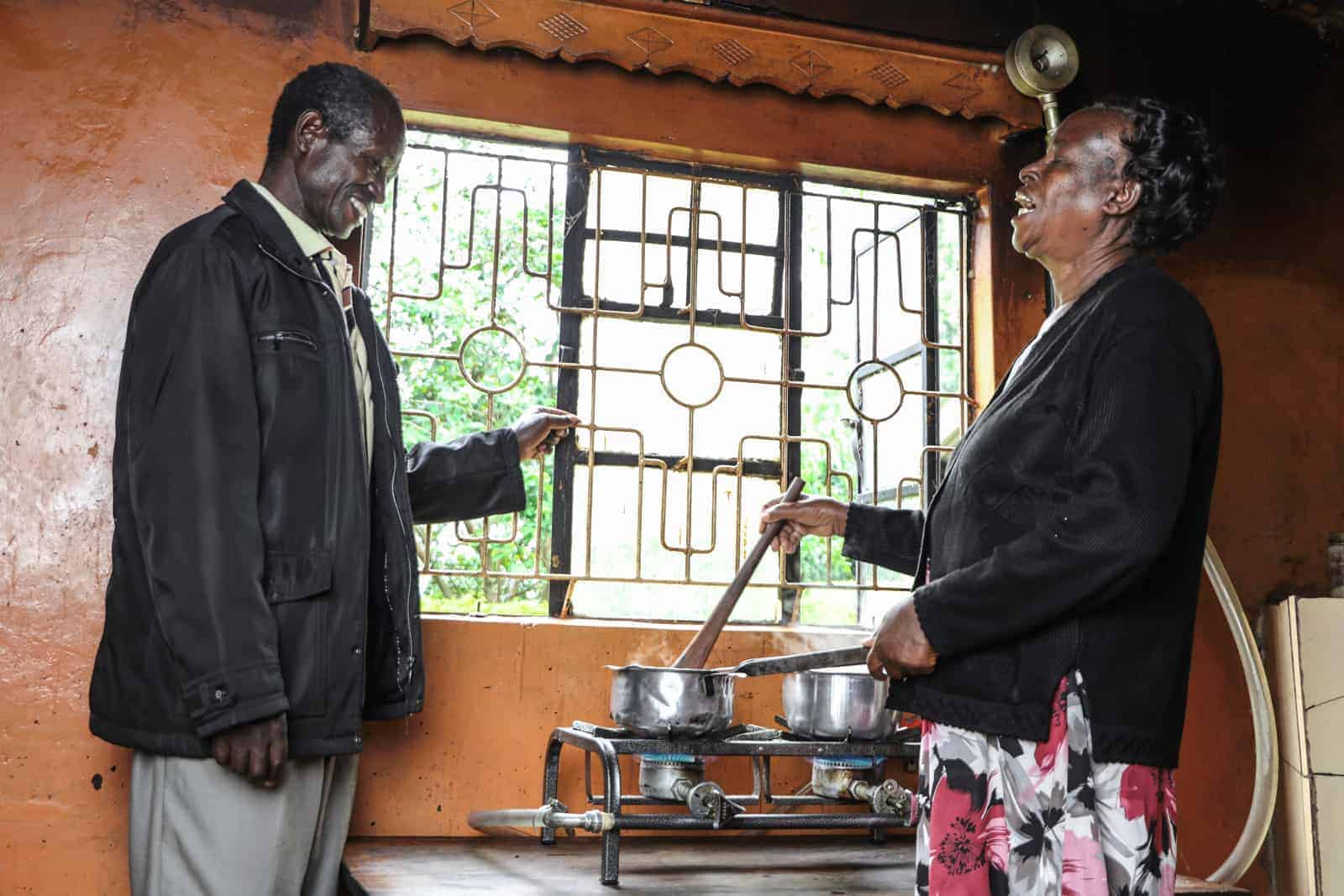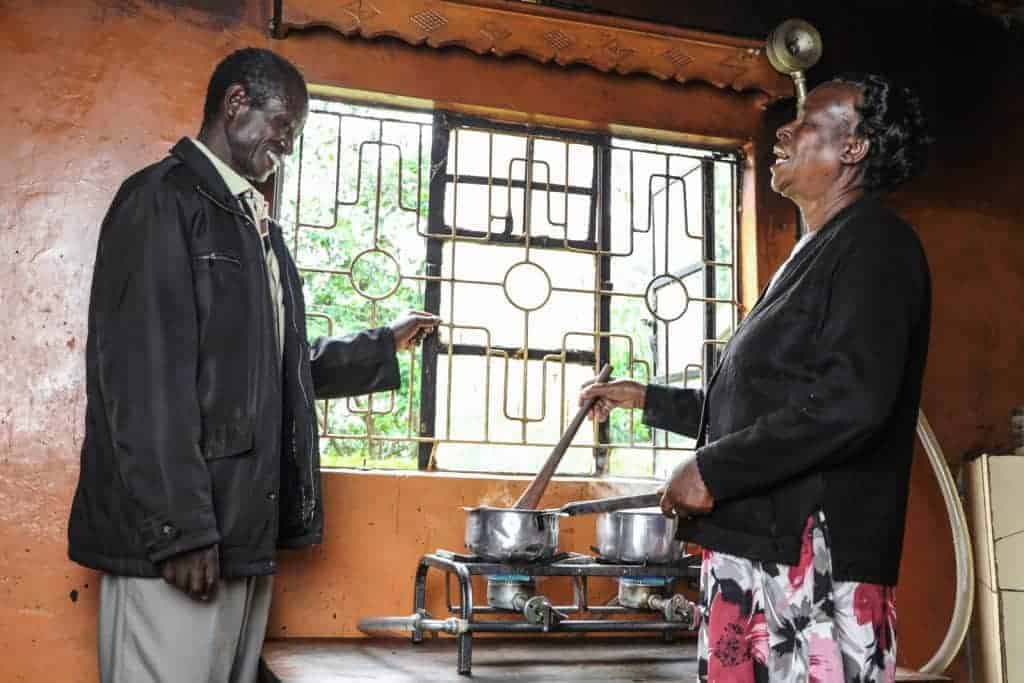 For farmers, it wasn't the awards and reports that convinced them, it was the tangible financial benefits they would receive over time from the technology. Back in 2019, farmers mostly used the biogas to replace their existing cooking fuels (charcoal, wood or LP gas) and used the fertilizer to improve crop yields. Over the next few years, biogas became a more and more common fuel used in simple motors on small farms and electrical generation on larger ones. New compression units follow suit, allowing farms to sell excess biogas in tanks. In remote areas, large farms began to anchor mini grids that connect scores of households to metered biogas. Sensing more opportunities, farmers then learned to sell their excess fertilizer within their communities to displace costly and harmful chemical fertilizers. And if that wasn't enough, farmer associations and cooperatives began to certify and commercialize the carbon credits for sale to developed world companies and governments. With all these benefits, it was unthinkable not to want one.
The problem for many years was the upfront cost. Though the fully installed price for a small unit was only 600 to 900 "United States Dollars" (back in 2019 when governments issued currency), many could simply not afford it. Financing was an option, but with lending rates at 20-50% annual interest, it was not available to those that most needed it.  In fact, to create universal adoption, it was necessary to attract catalytic capital from public and private sources. Historically speaking, most other forms of energy had enjoyed massive subsidies to gain scale. Whether it be the first electrical grids over a century ago, or more recent green energy wind/solar farms, public policy directed massive capital injections to bring down the price to the final customer. Finally, this same logic was applied to decentralized systems such as biodigesters. Public and philanthropic capital led the way, providing "smart" subsidies to companies so that they could be incrementally compensated for serving clients that were either too small or too remote to be profitably served normally. The success of these first programs was enough to convince governments to step in with larger schemes. Though slow and bureaucratic at first, these government programs made the technology available to massive numbers of farmers. Now it was not just unthinkable to not want one, it was unthinkable to not have one.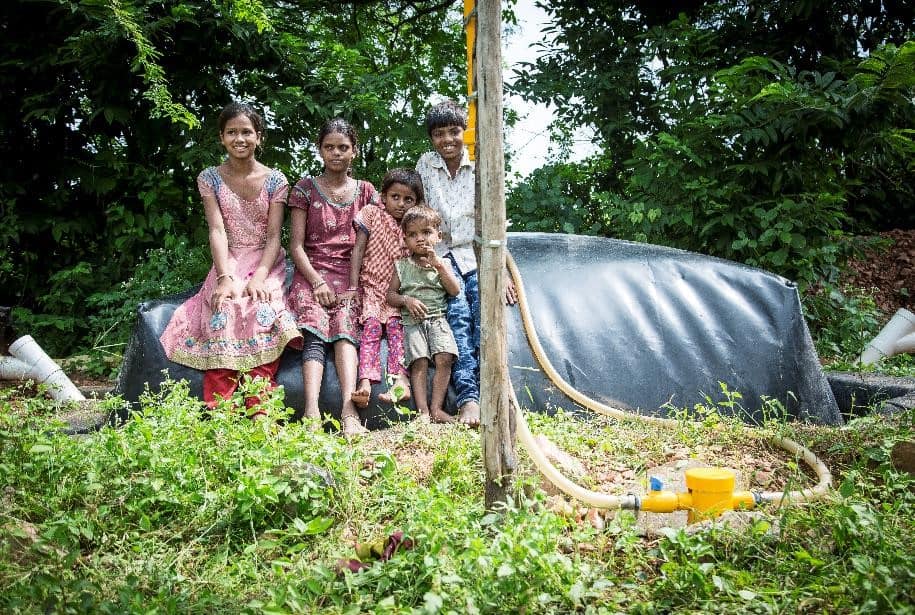 Universal access to biodigestion technology created results far beyond the farms themselves. By reducing chemical fertilizers, long term soil health improved. The land itself became more resistant to the extreme weather brought on by climate change. By reducing the burning of biomass, more trees were conserved and incidents of cooking-related respiratory illnesses decreased dramatically, particularly among women. Farmers also became that largest single economic group to mitigate carbon emissions.
Looking back, it is a magnificent example of how vision, resources and innovation can come together. But we are left asking ourselves, where would we be if impact investors, NGOs, donors and national governments had not realized the magnitude of the opportunity? What if the technology was left at the trial stage and never meaningfully scaled?
What if? Don't ask Siri, you might not like what they have to say.